Digitalization offers businesses new opportunities to create additional value for customers. Lakana was recently engaged by an Eindhoven based mechatronics manufacturing company to provide advice and consultancy on the use of digital technologies to help them achieve these benefits.
The customer's engineering department had created a list of innovative ideas for software solutions that could add value to the systems they design and manufacture. Initial assessment of the list by Lakana led to two observations: firstly, while most of the ideas had merit it became clear that one, namely Predictive Maintenance, could be directly linked to a current business opportunity; secondly, many of the customer's ideas had in common the use of IIOT, Big Data, Business Analytics and, ultimately, the application of A.I. or M.L. software technology.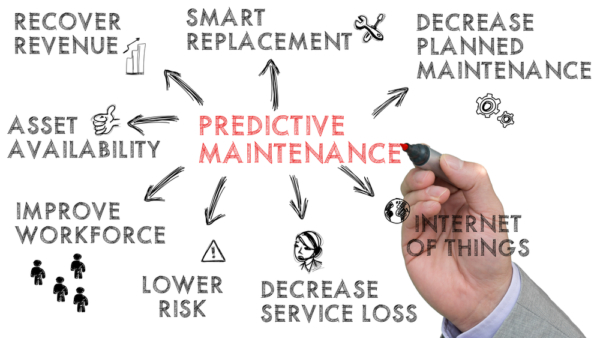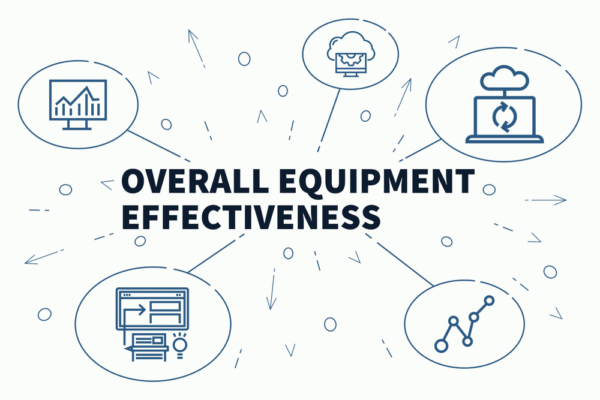 Attempting to adopt all of these technologies in one go would clearly be a huge challenge. By splitting the program into two stages with an intermediate goal, a more agile and focussed approach could be adopted. Lakana, therefore, proposed that the goal for stage one should be the measurement of Overall Equipment Effectiveness (OEE) metrics using straightforward business analytics, leaving stage two to focus on the adoption and application of A.I. or M.L. software technology.
The customer accepted Lakana's recommendations and has since allocated resources to creating a Digital Competence Centre. The customer is also taking steps to plan and execute a wider digitalization program.